Contact us
0731-82975597
Administration :0731-82975666
Marketing: 0731-82975599
Securities:0731-82975826
【Good news】 Zuxing New Materials was awarded the honorary title of "Excellent Supplier of Coating industry in Hunan Province"
From November 6th to 8th, 2020 Changsha New Materials Industry Expo was successfully held in Hunan International Convention and Exhibition Center.
As a member of Hunan New Materials Association and vice President of Hunan Coatings Association, the company was invited to attend the meeting.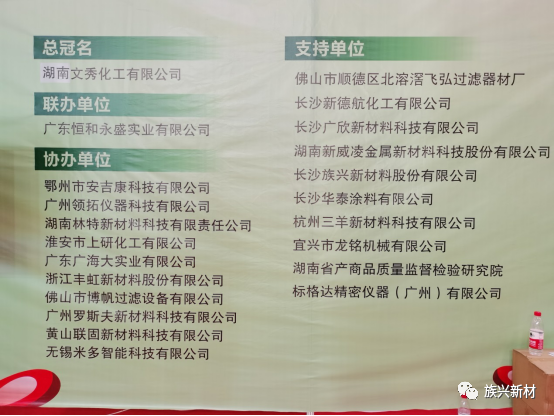 On behalf of the company, Mr.Zeng Mengjin, deputy general manager of the company, attended the "4th Coating industry Development Forum in central China", which was led and held by Hunan Coating Industry Association.
In the "Hunan Coatings Industry Association 2nd session of the 1st general meeting", Changsha Zuxing new materials Co., Ltd. was re-elected as the vice chairman unit! And won the "the 1st Hunan province coating industry excellent supplier" honorary title.